BRINGING A GROCERY AND HEALTHCARE TO CANTON'S SOUTHEAST NEIGHBORHOOD
For far too long, our city's southeast neighborhood has lacked the resources it needs for thriving.  The US Department of Agriculture identifies SE Canton as a food desert where many residents do not have easy access to healthy and affordable food.  To address the needs in the neighborhood and utilize the assets of our Canton community, Canton for All People, the City of Canton, My Community Health Center, Stark Fresh, and community churches have collaborated to bring the "Southeast Market and Health Center" to the neighborhood.  
Beginning in December 2022, construction will begin at 1318 Gonder Ave. SE, a currently vacant, 11,000sq ft. space  that will house a federally funded health center and neighborhood grocery specializing in fresh and healthy foods.  The healthCenter will offer primary care and OBGYN support in a neighborhood that has the city's largest infant mortality rate and no health services currently. Additionally, Crossroads UMC and Stark Fresh to create a non-profit run grocery store called the "SE Community Market" in the facility giving people additional options for food choices, hot meals, and the opportunity to purchase groceries in their own neighborhood.  The market will offer a wide selection of foods to be purchased or obtained at reduced or no cost.  This facility will be the first of its kind in the state of Ohio and is a new initiative at eliminating food deserts in under-resourced communities.  
this is not the end of investment in the southeast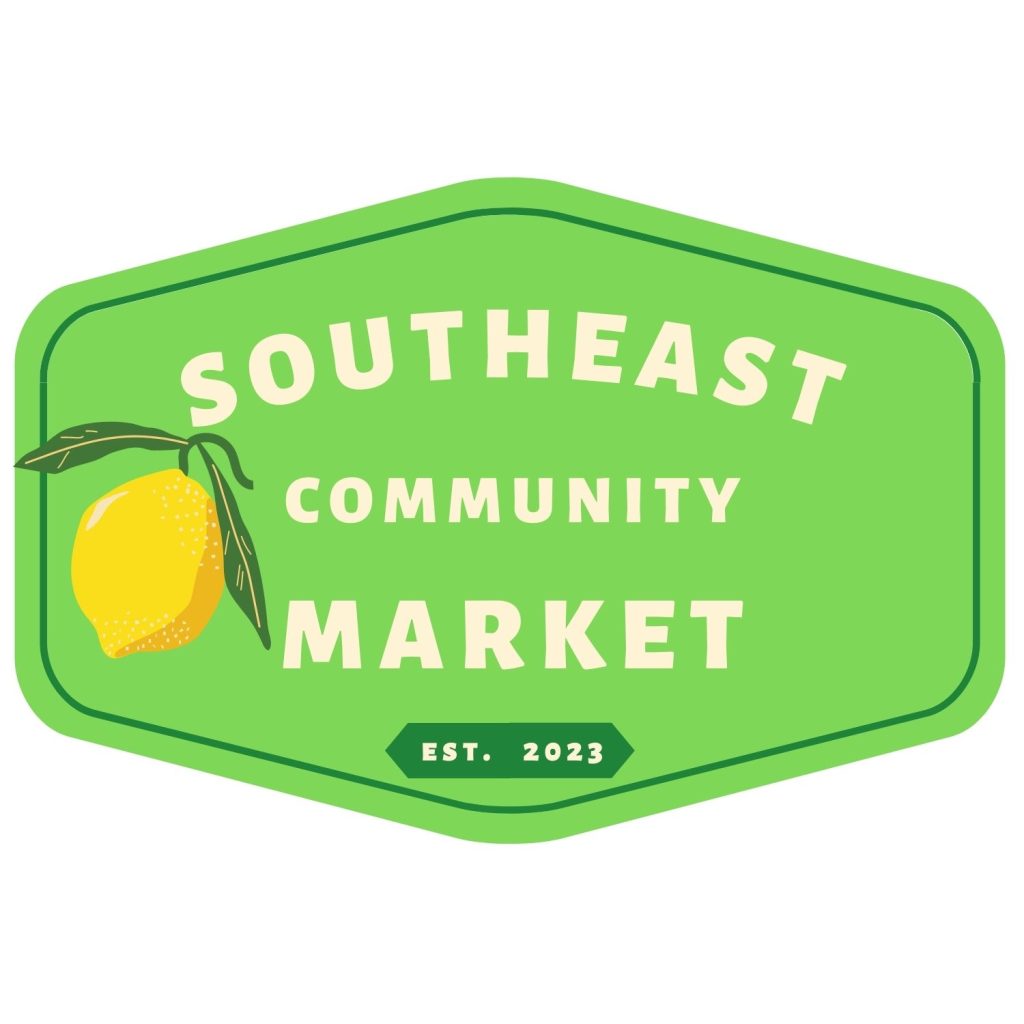 We are grateful that a number of community organizations and the City of Canton have helped to bring this commodity dream to a reality.  The major funders for this project include:
The City of Canton
The East Ohio Conference of the United Methodist Church
The Hoover Foundation
The Stark Community Foundation
The North Canton Medical Foundation
The Lemmon Family Foundation
We are extremely excited that a number of United Methodist Churches have made 10-year financial commitments to the operation of this facility becoming sustaining partners for this initiative.  What that means is that all revenue generated in the market, after overhead is covered, will be used for the future development of the facility and new an emerging projects for our Southeast Neighborhood:
Crossroads United Methodist Church
Church of the Lakes United Methodist Church
Faith United Methodist Church
The Tuscarawas District of the United Methodist Church
Construction is set to begin in December of 2022 and completed by October 2023. For updates on this project please check our website as we will keep information posted. To ask questions or to become a partner in the project, please contact Don Ackerman at don@cantonforallpeople.org.
Also, be sure to check out these great news stories covering what has been done so far: