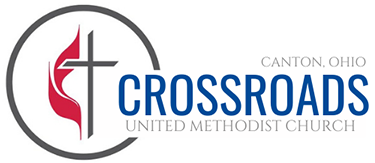 Welcome to Crossroads UMC and Canton for All People, where together, we are working to improve the quality of life for the residents of Canton and dream of a future of healthy homes and holy hearts for all people.
Check out the latest article on this project by the Canton Repository! Below is our monthly update on the progress of construction that started in January 2023.
multiple homes getting rehabbed, new market coming Check out our home rehab work on News Channel 5! To set up volunteer days with your group or team contact mike@cantonforallpeople.org.