Don Ackerman
Lead Pastor
Don is the lead Pastor of Crossroads and a member on the East Ohio Conference Anti-Voter Suppression Team.  He began a career in ministry after serving 10 years on active duty in the US Army with multiple tours overseas including two deployments to Afghanistan.  Previously, Don served as the pastor of Canal Fulton UMC and was the campus pastor for Church of the Lakes UMC.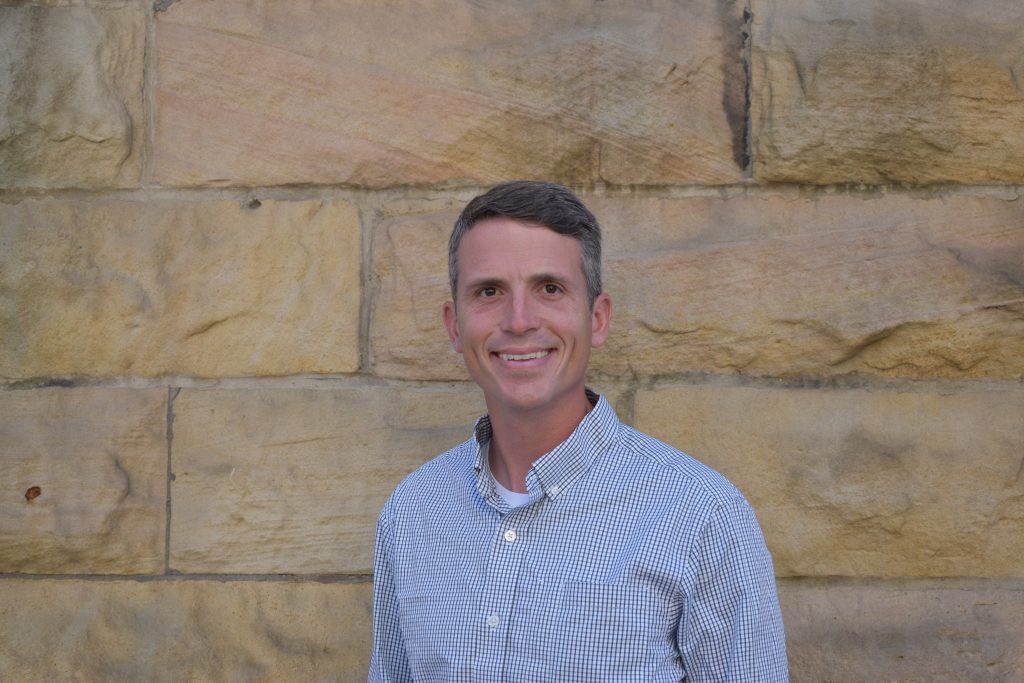 Mike Farmer
Pastor of Food Justice & Community Ministries
Mike is the leader of our Fresh Market Program, the Tuscarawas Urban Action Team, and is a part of the East Ohio Conference Board on Race and Religion.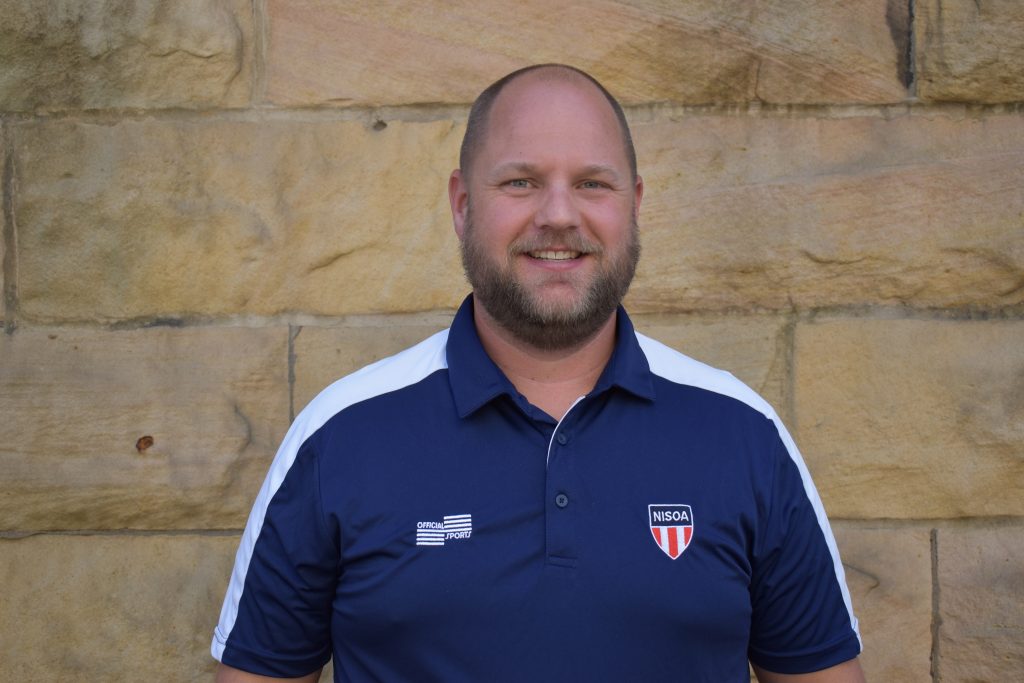 Cynthia Hammond
Associate Pastor
Cynthia is a pastor of caring ministries and leader of the Crossroads community on Harmont Ave. NE.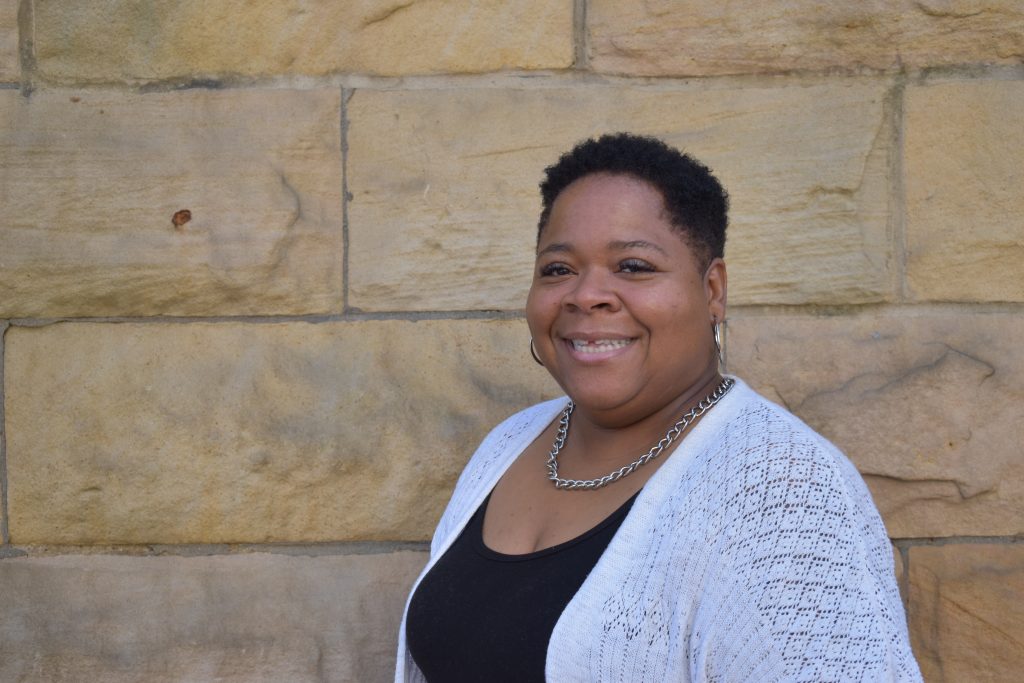 Jeff Conley
Harmont Market Director and Associate Pastor
Jeff is the Harmont Fresh Market Director and leader of the Crossroads community on Harmont Ave. NE.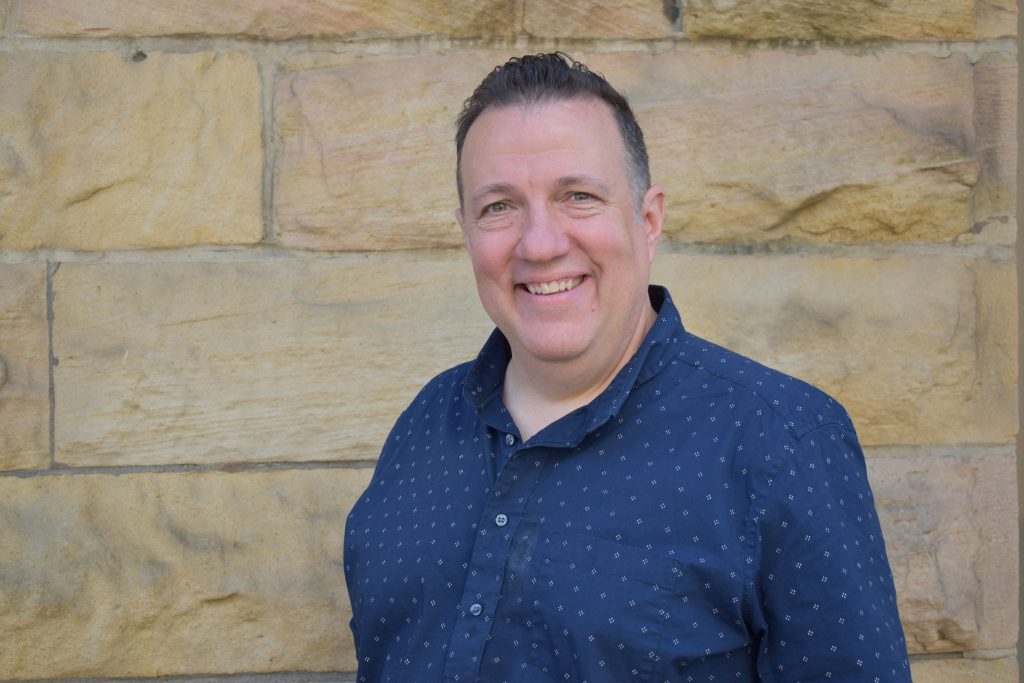 Carrie Maletich
Downtown Free Store and Fresh Market Director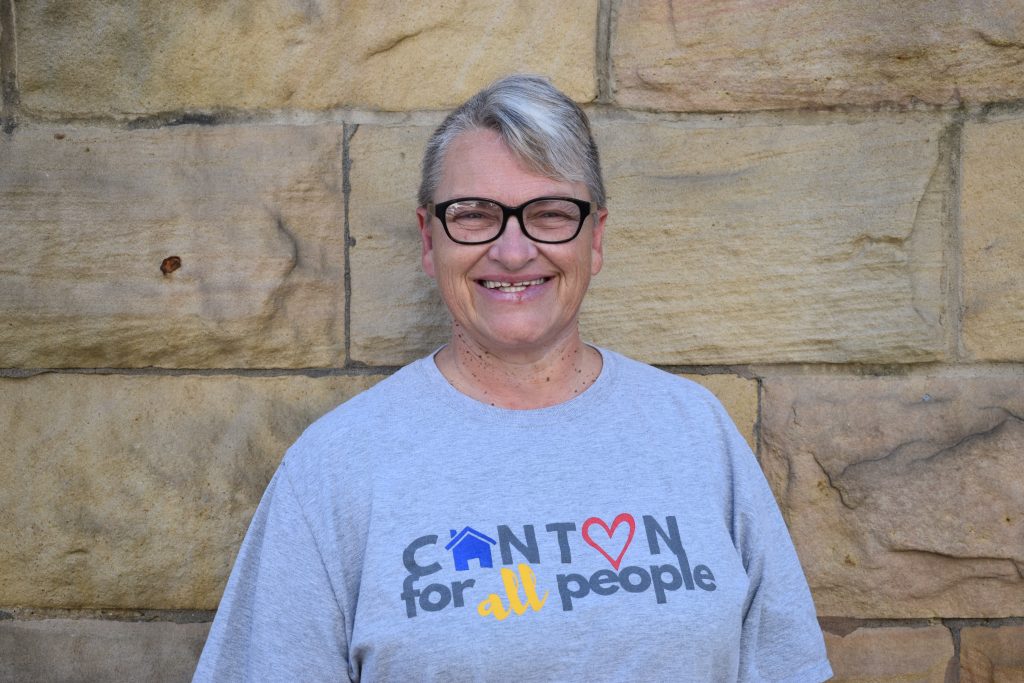 Amy Pachis
Free Store and Fresh Market Assistant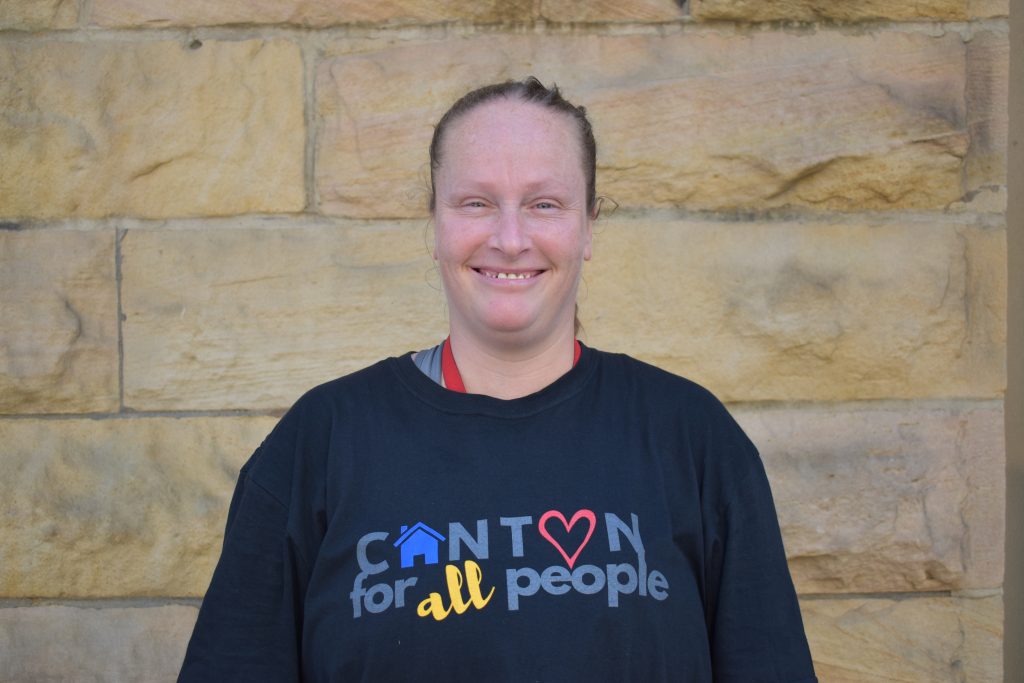 Jane Fleischer
Director of Caring Ministries
Jane is the director of our caring ministries program and also is the District Table Chair for the Tuscarawas District and is on the Higher Board of Education for the East Ohio Conference.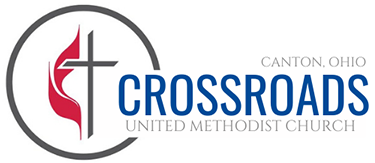 Beth Pollen
Director of Music Ministries
Joining the Crossroads staff in fall of 2014, Beth is also the choir director at Perry High School in Perry Township.  In her 23rd year of teaching, she is responsible for directing the Bel Canto freshman girl's ensemble, Lyrics mixed choir, Symphonic Choir, the Perry Pipers show choir, Treblemakers women's pop and jazz vocal group and the Kinsmen men's chorus.  Beth earned her Master of Music degree from the Dana School of Music at Youngstown State University and was a lifelong member of one our parent churches, the former St. Paul's UMC.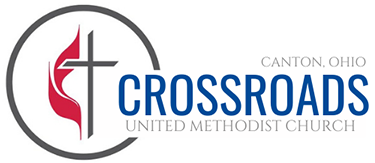 Julie Smith
Children's Youth Minister Leader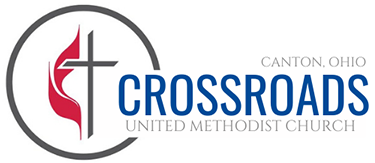 George Frenz
Head Custodian