Scott Life
President & Treasurer, Finance Committee Chair
President and Co-Founder of Impact Development Company, an organization made to maximize the charitable impact of mission investments throughout NE Ohio.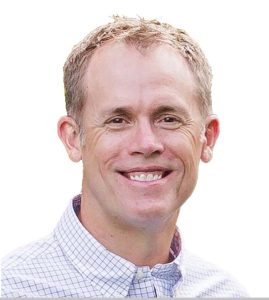 Kelsey Sulivan
Kelsey is an associate attorney with Winkhart and Minor LLC.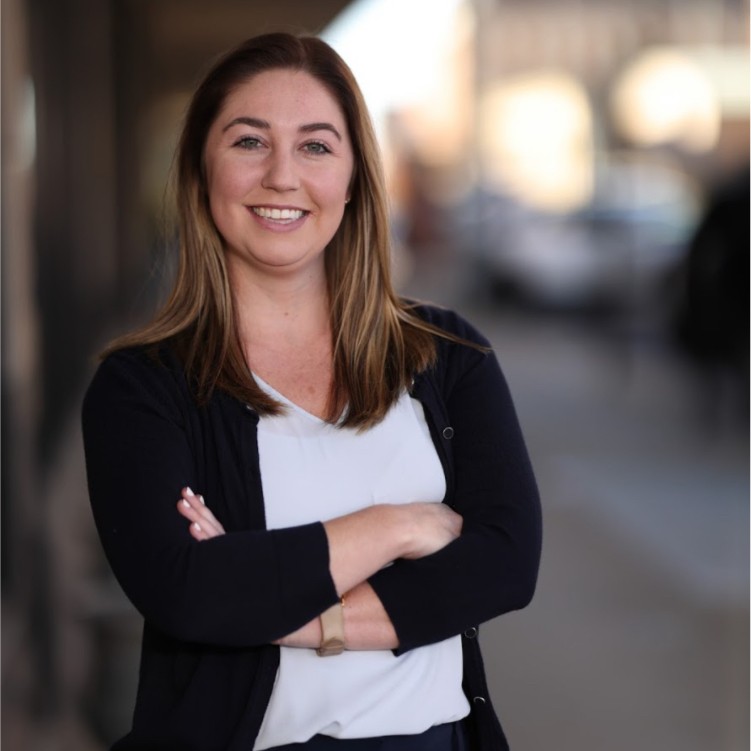 Tricia Radosevic
Crossroads UMC member homeowner and active member of the West Park neighborhood association.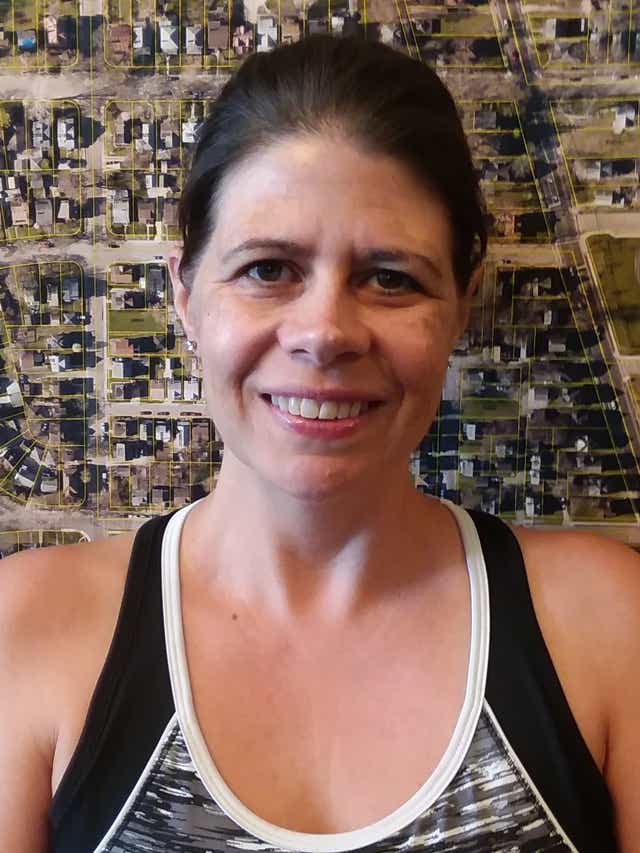 Ernest Roberson
Crossroads UMC worshipper and active member of the Shorb Community (Newton Area)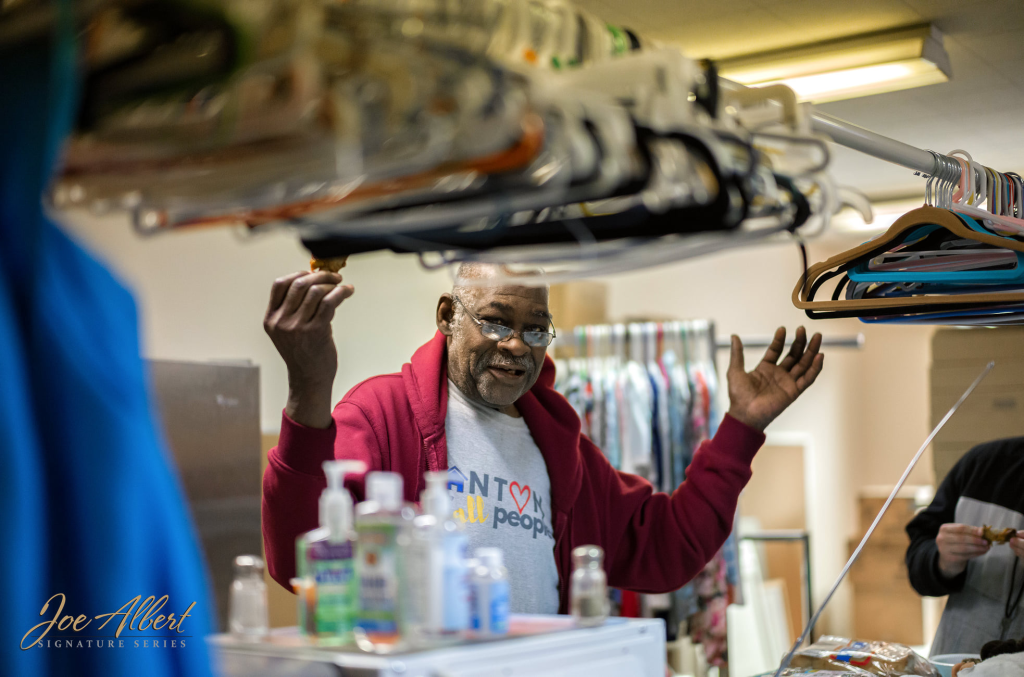 Betty Smith
Executive Director of ENRICHMENT which is a local arts program for underserved neighborhoods and children.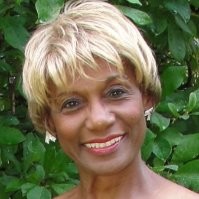 Jamar Fleming
Pastor of Agape ministries and Executive Director of "Men of Tomorrow" which is a local youth mentoring program. 

Terry Regula
Finance Committee
CEO of My Community Health Center, a not-for-profit primary care federally qualified health center which provides care to all patients regardless of ability to pay.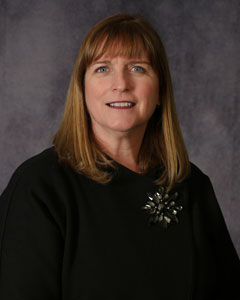 Jim Porter
President of the Pro Football Hall of Fame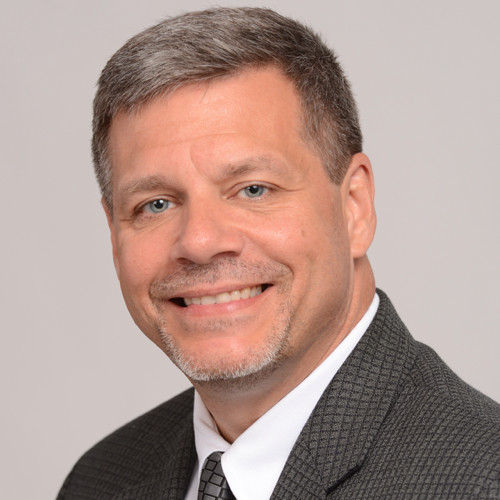 Cara Stultz Costello
Tuscarawas District UMC Superintendent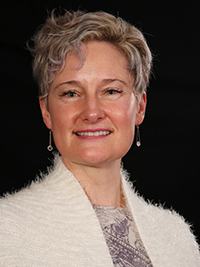 Joanna James
Executive Director of Project Rebuild which engages young adults to create pathways to academic, professional, and leadership opportunities while providing them with the skills and support to set them up for lifelong success. 

Jeff Talbert
Superintendent of the Canton City School District. Talbert is coming to Canton after working as the Alliance Superintendent since June 2013. Previous to that, he served as the assistant superintendent for Cleveland Heights-University Heights City Schools for three years.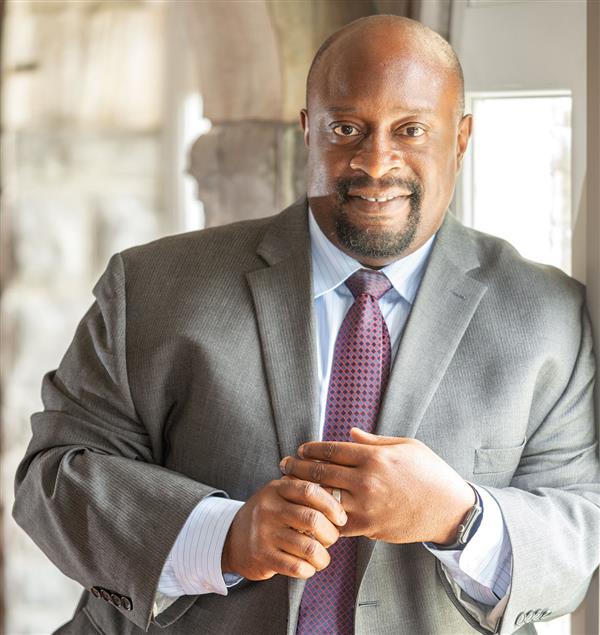 Taylor Vickers
Our student member of the Canton for All People board, Taylor is a junior at McKinley High School and an aspiring civil rights attorney. She recently won a state title in dramatic interpretation and was a key part in establishing the Canton Free Store and Fresh Market.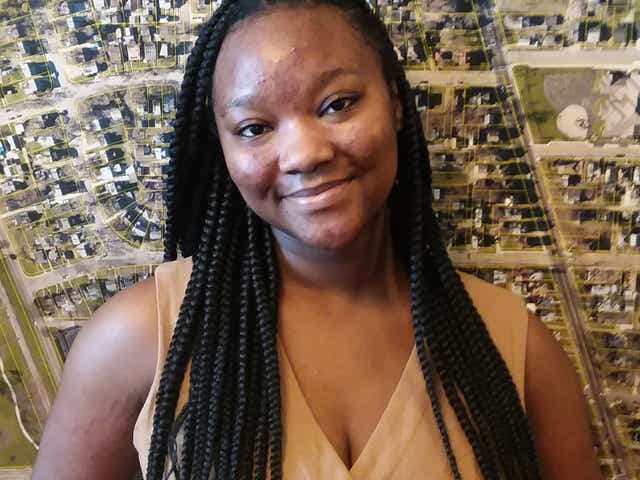 Tony Perez
Vice President
President of Lemmon Deevelopment, has over 18 years of experience in construction development. Tony has built and managed over 800,000 square feet of senior living, multifamily and over 1,000,000 square feet of retail. Tony is responsible for site selection, municipality liason, plan development and construction management of projects.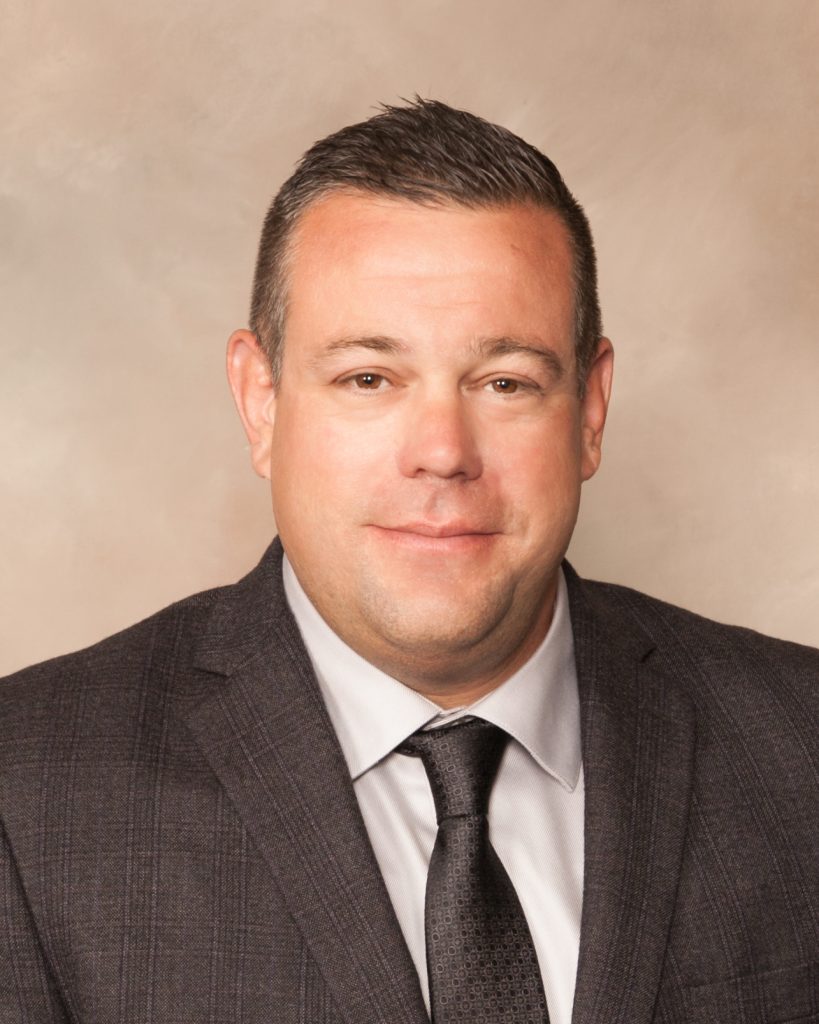 Carla Frank CPA
Finance Committee
Carla is the CFO of Dehoff Development and brings more than 30 years of financial and accounting expertise to Canton for All People. She is responsible for overseeing the day to day financial operations and strategic financial planning for DeHoff Development.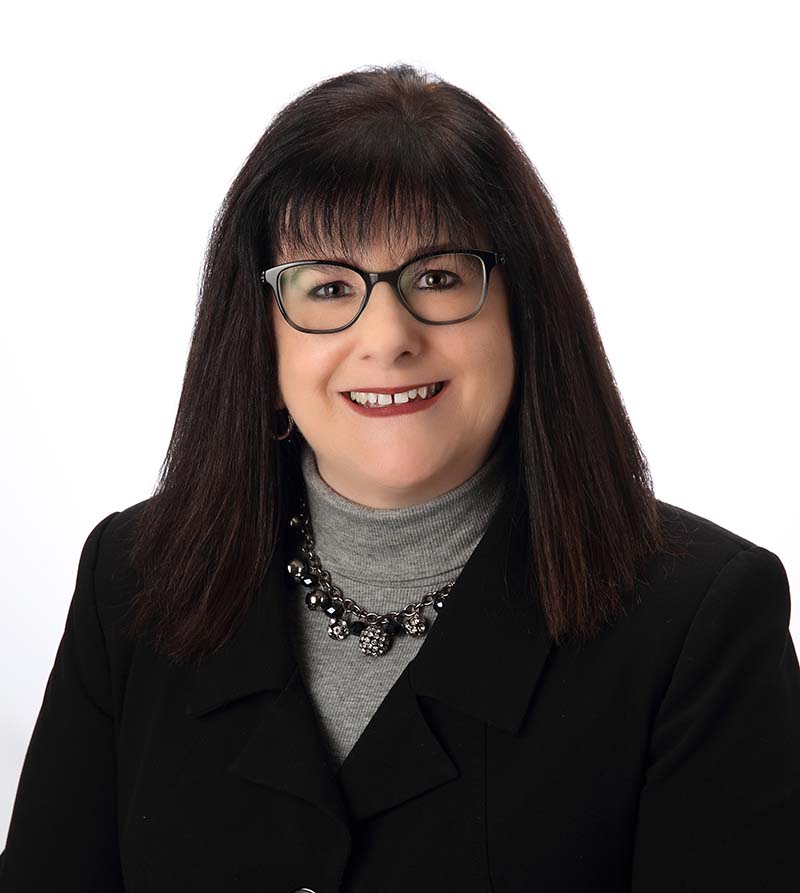 Joe Gerzina
Responsible for the development and profitability of the new West Region (Stark County and Greater Cleveland) for Farmers National Bank.